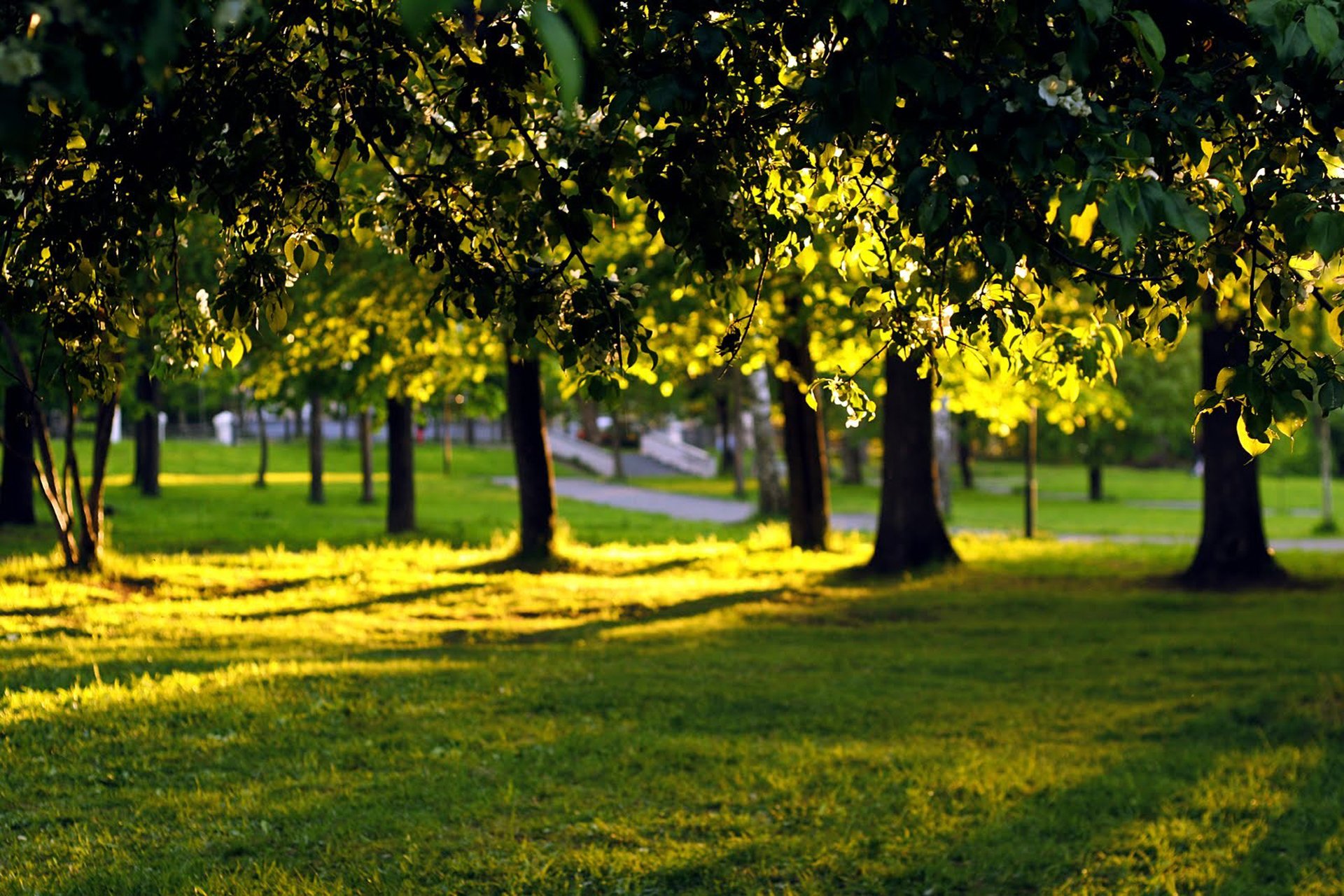 Soledad Parks & Recreation
Facility Rental General Information
Size: 858 sq. ft. room with a capacity of 49 standing/25ppl dining.

Fees: ($150 Deposit )

Hourly Rate(2hr min/4hr max): $30 (+$20 registration fee)

Event Rate (6hr max) (F-Sun): $260
Size: 1978 sq. ft. room with a capacity of 150 standing/100ppl dining

Fees: ($150 Deposit)

Hourly Rate(2hr min/4hr max): $50 (+$20 registration fee)

Event Rate (6hr max) (F-Sun): $380
Size: 9996 sq. ft. room with a capacity 999 standing/450ppl dining

Fees: ($500 Deposit)

250 (-) Attendees: $1080

251 (+) Attendees: $1510
All room fees are base level. Additional fees are required on a per-event basis (*mandatory determined on event):
Catering/warming Kitchen: $100

Rehearsal Fee: TBD

Set-up Fee: $200

Dance Floor* $300

Alcohol Permit* $31

Security Guards* $35/hr/guard

Staff Standby (after bus. hrs.)* $30/hr
Please understand that the fees above are general fees and do not include deposits, down payments, and other related fees. The above is just base-level information.

Por favor comprenda que las tarifas son generales y no incluyen depósitos, anticipos y otras tarifas relacionadas. Lo que ve es solo una descripción de nivel básico.
Rental insurance (provided by renter)

Sign all applicable permits

Security at 1:50/person/hour for ANY event that includes alcohol

Dance floor for any event that includes dancing in the gym

Down payment to secure rental

Agreement to ALL rules and regulations

Submission of guest list 30 days prior to event.

No additional attendees(includes hired help)outside of contract agreement allowed day of event. Going over agreed upon attendees will result in event being shutdown.

All alcohol must be served and consumed in beer garden area that will only be accessed by those over 21 with bracelet access and monitored by security during entirety of event.

No hard liquor. Alcohol must be served in clear plastic cups, no glass whatsoever outside of serving area.

We don't allow: confetti, glitter, uncontained sand, helium balloons, fog machine, bird seed or rice and sparklers/fireworks.

Renters are responsible for returning the rental spaces as they were presented by cleaning the spaces used.

Additional rules & policies discussed upon signing rental agreement.
Seguro de alquiler (proporcionado por el rentero)

Firme todos los permisos aplicables

Guardias a 1:50/persona/hora para CUALQUIER evento que incluya alcohol

Pista de baile para cualquier evento que incluya bailar en el gimnasio

Deposito inicial para asegurar el alquiler

Acuerdo con TODAS las reglas y regulaciones

Envío de lista de invitados 30 días antes del evento.

No se permiten personas adicionales (incluye ayuda contratada) fuera del acuerdo de contrato el día del evento. Si se pasa la cantidad de personas afuera de lo que esta dicho en el contracto, resultará en el cierre del evento inmediatamente.

Todo el alcohol debe servirse y consumirse en el área seccionada a la que solo accederán los mayores de 21 años con acceso de brazalete y vigilado por seguridad durante todo el evento.

No se permite alcoho duro. El alcohol debe servirse en vasos de plástico transparente, ningún vaso de vidrio fuera del área de servicio.

No permitimos: confeti, purpurina, arena suelta, globos de helio, máquina de niebla, alpiste o arroz y bengalas/fuegos artificiales.

Los renteros son responsables de devolver los espacios tal como se presentaron con limpieza de los espacios utilizados.

Reglas y polízas adicionales discutidas al firmar el contrato de alquiler.
Rental Interest & Estimate Form
Thank you for your interest in our venue, before filling out the form please read the rules carefully and know that these rules are non-negotiable and by you filing out the form you acknowledge that these rules are to be enforced with the possibility of rental cancelation if they are not followed. If you agree with the terms, fill out all the required fields accurately to get a quote emailed to you. If you do not fill out every field with the information needed, we will not be able to calculate a quote for you. Thank you!
Gracias por su interés en nuestro espacio, antes de completar el formulario, lea las reglas con cuidado y sepa que estas reglas no son negociables y al completar el formulario, comprenda que estas reglas se aplicarán con la posibilidad de cancelación de su evento si no se siguen. Si está de acuerdo con los términos, complete la forma con precisión para recibir una cotización por correo electrónico. Si no completa la forma con la información necesaria, no podremos calcular una cotización para usted. Gracias!