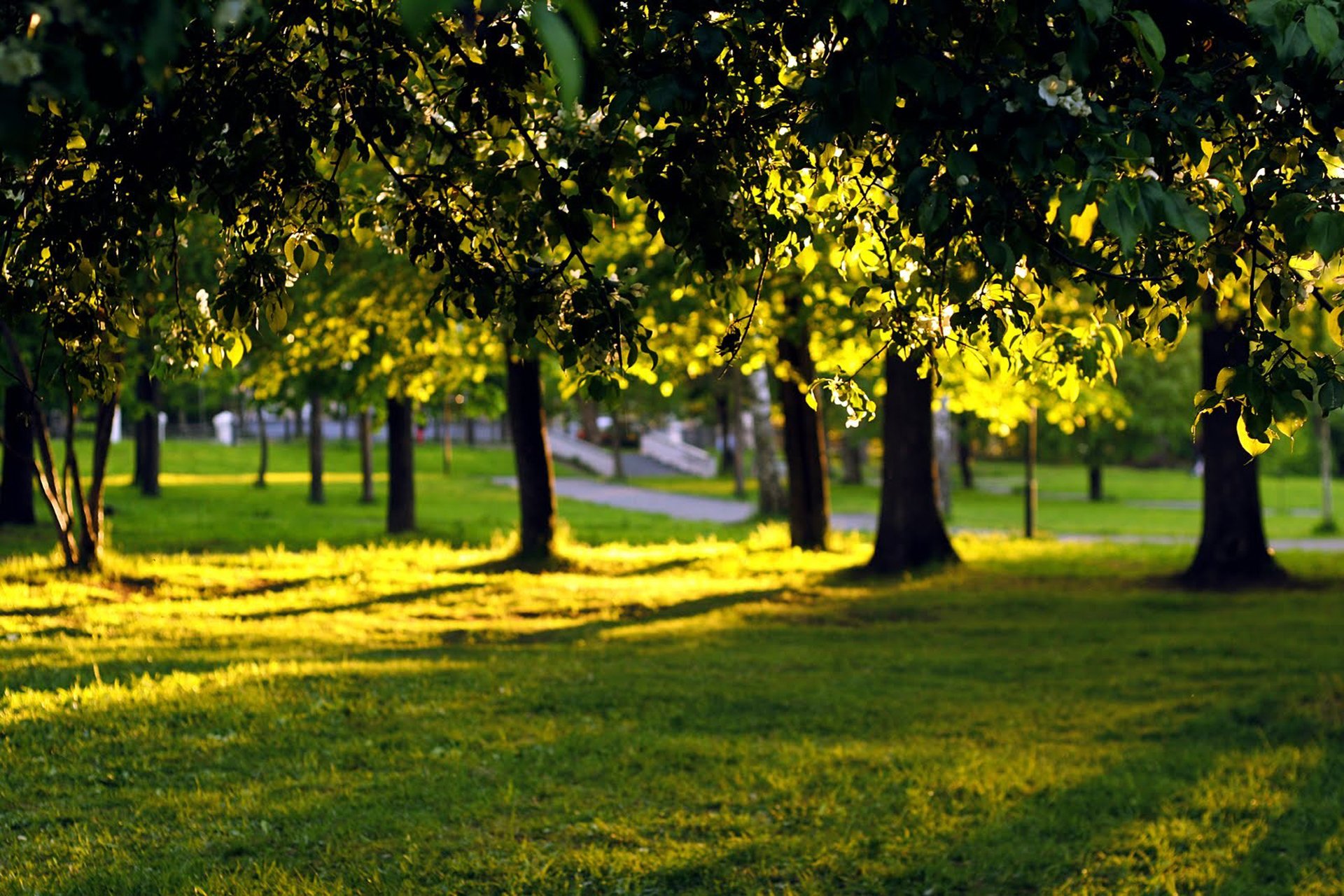 Soledad Parks & Recreation
Having an active lifestyle is one of the most essential things you can do to maintain good health. We make it easy and affordable to incorporate physical fitness into your regular routine. Individuals who are looking for a fitness center that has all you need for a full bodywork out can find it here, at the SPR community center. Start your fitness journey today!
Fitness Center rates and General Information
Guests visiting the facility for the day can purchase a day pass. Guests do not have to be residents of Soledad to enjoy our facility. Members receive various discounts on certain programs and fitness classes. Your membership includes unlimited access to the facility during hours of operation. Family Memberships are for immediate dependents only. Living in the same household does not qualify you as a family.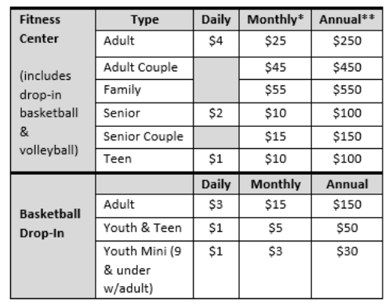 ENTERING THE FACILITY
You must check-in and present your membership card at the front desk each time you visit the Community Center to use the gym or fitness center.

If you do not have your membership card, another form of photo ID will be required to verify your membership.

You may only enter the Community Center five (5) times without your membership card.

Replacement cards are $2.

Your membership card must be presented to check out any equipment.

Children under 10 must be actively supervised by a paying parent, or guardian 16 or older at all times.

Weights, elliptical machines, stationary bikes, and treadmills are available for use by individuals 18 years of age and older. Individuals 10-12 years old may use the weight room if actively supervised by a paying parent/guardian. Individuals 12-15 must be accompanied by a paying parent/guardian over 18. Children under 10 are NOT ALLOWED in the weight room. Weight room users must wear shirts that cover their entire torso area. Maximum usage of each machine is 30 minutes during peak times. Proper shoes must be worn. Closed-toed athletic shoes, bottoms and shirts that cover the entire torso are required to use the facility.

The gym is available for drop-in basketball at designated times throughout the week. Private coaching and organized practices, except for leagues specifically organized by the Parks and Recreation Department, are not allowed. Basketball court shoes must be worn. Dunking or grabbing on basketball rims or nets will result in suspension from the facility. Full court games are not allowed during peak hours. Open gym is available according to program and rental schedule and is subject to change.
Monthly Membership is defined as a calendar month and may be automatically drafted monthly from your debit or credit card. *Annual Memberships must be paid in full and are non-refundable and non-transferable.
Scholarships are available! If you need financial assistance to participate in our programs, you can fill out our scholarship form and see if you qualify for a discounted rate. This is only available to Soledad residents. Click the button below to get the form. Please print, fill out and submit in person at the Soledad Recreation Center at 560 Walker Dr no later than the registration closing date for the program you are interested in signing up for.